Posted at May 1, 2023
Posted In Blog, Multifamily

You often hear about the seemingly endless tax write-offs that exist in the world of real estate … But have you ever wondered exactly how it's done?
Read More
Posted at November 11, 2022
Posted In Blog, Multifamily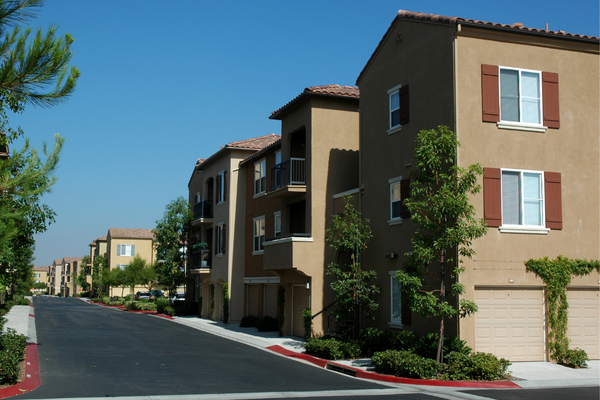 In our last newsletter, I discussed what is front and center on everyone's mind right now, including the news. I know it seems like we can't get away from this topic — it's everywhere!
Read More