I wanted to quickly share some exciting news with you.

I've recently been featured on Collin Placke's Rigs to Real Estate Podcast!

Just in case you're not familiar with it…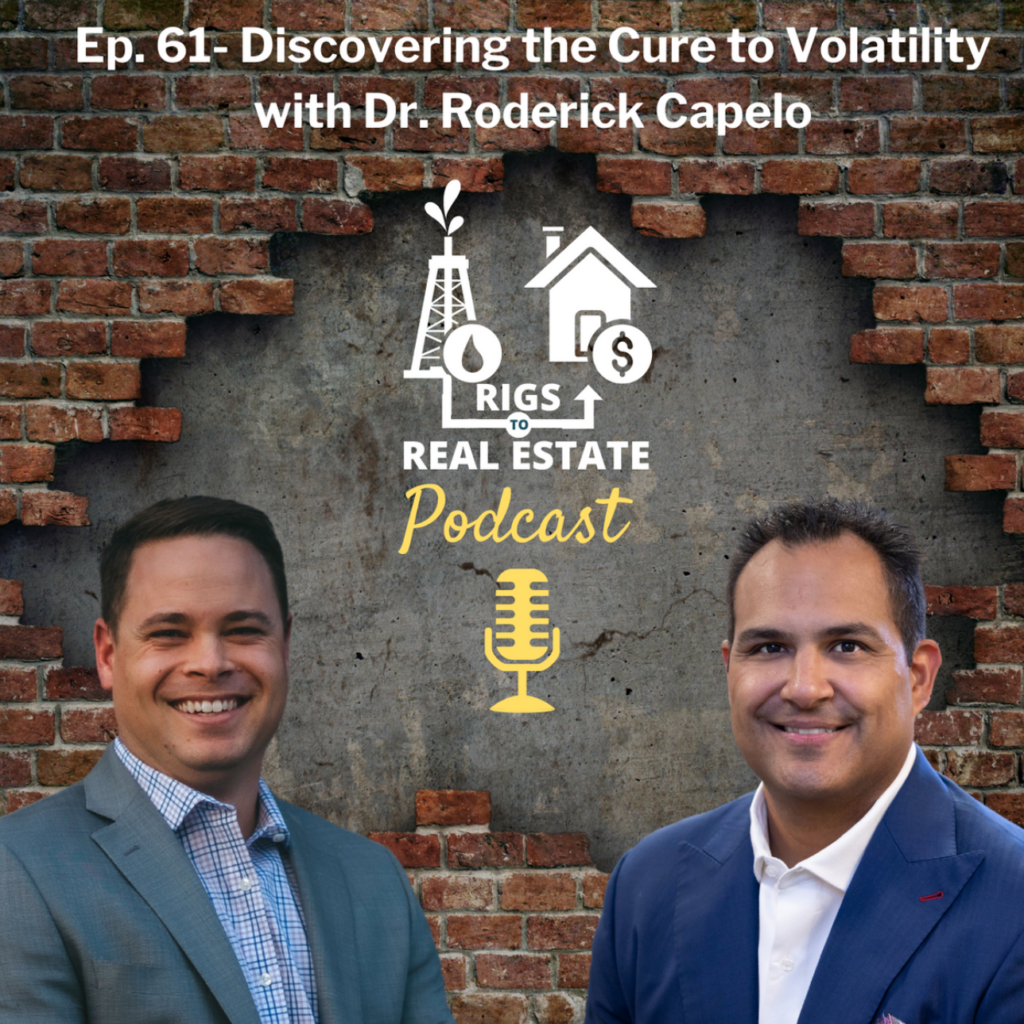 Rigs to Real Estate is a business/investing podcast that gives answers to the big question of how high-achieving professionals
can generate passive income and start building wealth through real estate.

Whether you are stuck trying to figure out how to get started investing in real estate, or an experienced investor with multiple rentals looking to scale your business, there is a place for you in the Rigs to Real Estate community.
Without a doubt – this was one of the best professional conversations about real estate investing I've ever had!
We talked about eye-opening insights like:
Discovering the cure to volatility.
The challenges physicians face and how devastating the pandemic shutdowns could have been to my career and practice had I not had critical income from my investments in real estate.
What kept me going and the lessons learned in creating passive income with real estate.
How I got started in multifamily investing.
What you can do to get started in the right direction.
…and more!
So please give it a listen and let me know what you think.
Here're the direct links:
Listen on iTunes | Listen on Spotify