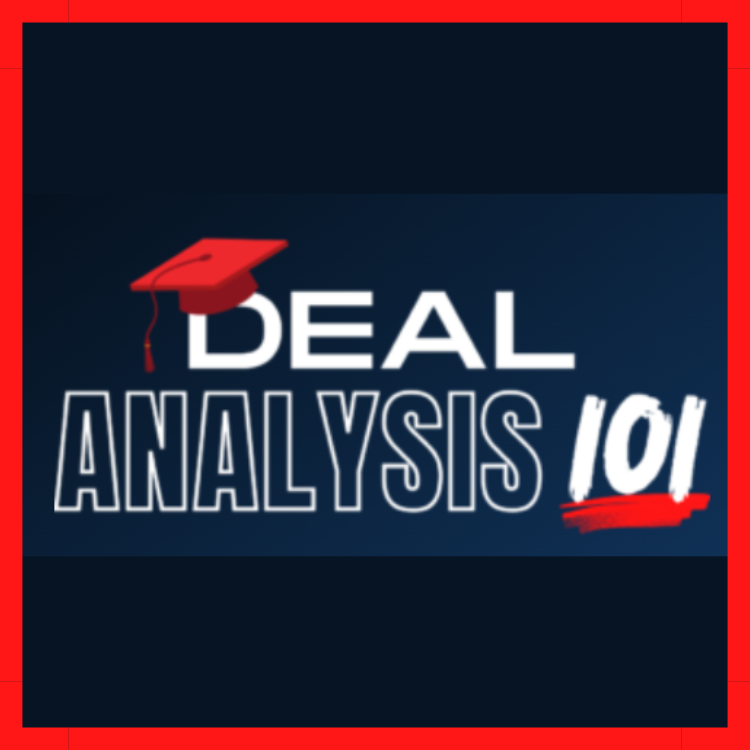 April 14-15, 2023
Dallas, TX
Are you interested in investing in apartments but worried that you might make the wrong decision because you don't have the advanced skill set to properly analyze the deal? Or are you a syndicator who's buried in a pile of cumbersome spreadsheets but not really sure what to look for?
Join us at the Deal Analysis Workshop as we dive into case studies of how we analyze real deals!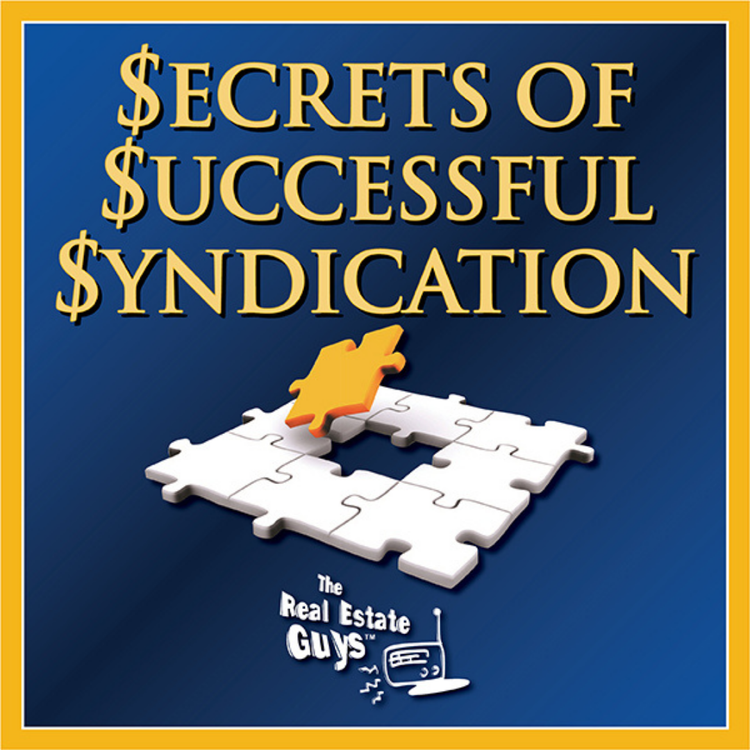 October 6-7, 2023
Dallas, TX
Discover how YOU can start, fund, and operate your OWN real estate investing business … by helping wealthy people grow their wealth through real estate!
Many successful, high income and high-net-worth people have more money than time. They like the IDEA of investing in real estate, but they don't have the time, knowledge, or interest in actually doing the work.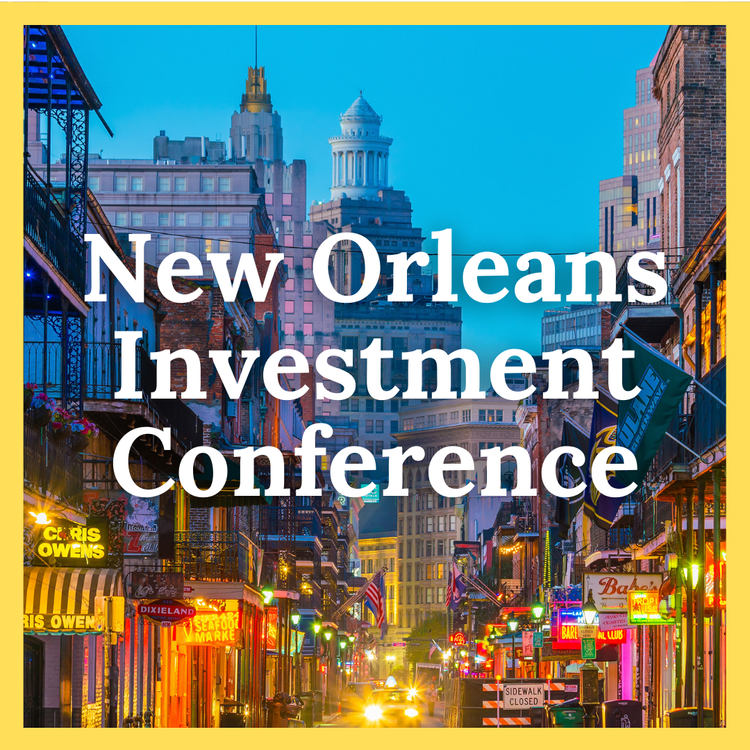 November 1-4, 2023
New Orleans, LA
It all adds up to a blockbuster event — a veritable "homecoming" for the investor community — and a gathering that will be talked about for years to come.
It's all happening in the heart of all the music, food, and fun of "the city that care forgot." Inside our event, however, we're going to get serious, and fully address the compelling issues facing investors today.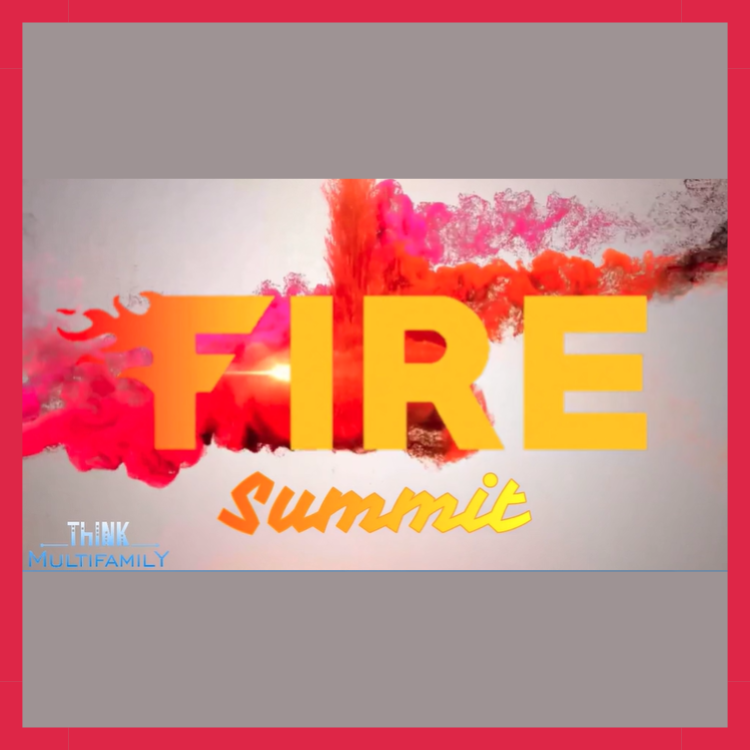 November 3-4, 2023
Dallas, TX
Are You Interested In Learning How To Make Money
And Achieve Financial Freedom Through Investing In Apartments?
Registration Opening Soon!
"This is my first investment with Dr. Capelo and his group and thus far, everything is proceeding as planned.  Communication is a priority, and I receive quarterly statements in a timely manner.  I look forward to seeing this investment to fruition and investing with him in the future."
Rod and I met as dads on our daughters' soccer team.  We got to talking about investing and real estate and he told me about an upcoming deal which we eventually bought into as partners with him being the lead. Rod has been completely open and honest anytime I had a question about the deal or investing in general.  I have partnered with Rod on another deal recently and look forward to leveraging his passion and growing experience more frequently in the future.
I have worked with Dr. Capelo over the last few years on several separate real estate investments. His knowledge and enthusiasm with real estate investing is infectious. His honesty and integrity are second to none. As a CPA, I am a very conservative investor who requires accuracy and achievable results. Rod has always been direct and to the point when discussing future project expectations as well as current project status. I can always trust Rod at the helm driving results.
Connect to Invest
Ready to achieve true financial freedom through safe, tax advantaged, real asset investments? To hear about the opportunities I have available now, schedule a call and let's chat!