When analyzing a real estate investment, it is easy to get wrapped up in numbers…
What's the occupancy rate? Rent growth? What about expense growth? Certainly, the numbers are very important.
Russell Gray, co-host of The Real Estate Guys Radio Show, the longest running real estate podcast, and seasoned real estate investor said, "Look at the numbers, and the numbers will tell you what to do."
I could not agree more.
Over the past few years, I have come to realize that equally as important, if not more so, is picking the right partner(s).
One of my mentors once said, "Never do a good deal with a bad person or a bad deal with a good person." As I have become more experienced in real estate investing of various asset classes, I have found that to be sage advice.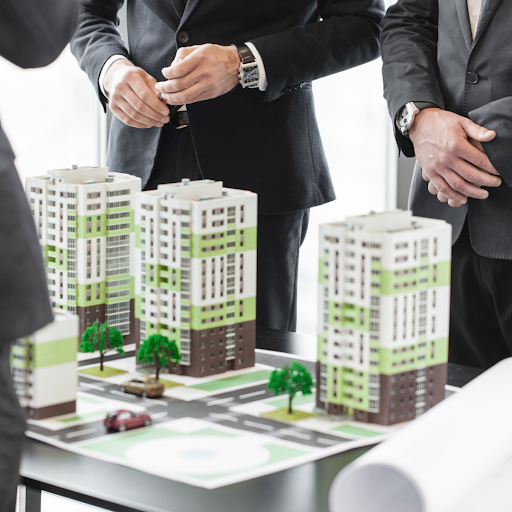 Here's what I live by:
1. Honesty/Integrity: It is easy to manipulate numbers on a proforma to make it look attractive, and if you do not know what to look for, you can be misled. It is paramount that the underwriter is conservative in their estimations and performs stress tests to ensure the deal is solid. I have found the best partners have a great deal of integrity as well as a heart to serve their team and investors. When the focus is on others, not them, they have your best interests in mind as the investor.
2. Experience: While implementing a business plan, there are many decisions to be made. It is very important to have prior experience on the sponsorship team. Experience makes it easier to make the right decisions and avoid potential mistakes that may have been made before. You will also feel confident in the decisions that are made because the trust will be established. Another positive is that you will be introduced to an entire network of people that you can collaborate with on future deals.
3. Communication: Probably the most important trait of a partner is communication. Although communication seems like a no-brainer, it is vital to partner with people who are clear and transparent. However, not everything goes as planned sometimes. The ability to deliver bad news and communicate a game plan toward success is extremely important when developing trust with your team and investors.
When I have kept these three things in mind when creating investing partnerships, I have been blessed with building relationships that last and help you and I secure a promising financial portfolio. If you are ready to live a life of positivity, wealth and abundance with passive investing, I am here to help you. Book a discovery call and your future awaits.